Blog
GEL VS. SALINE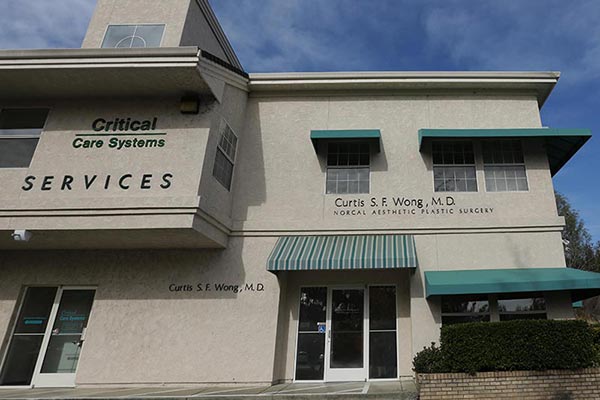 If you desire the softest, most "natural" breasts, and long-term risks do not concern you, then gel implants are recommended. If you are conservative and will fret over unknowns, then saline implants are your better choice. It has been suggested that some insurance companies may not offer coverage to those with gel implants so please be wary but health care reform should resolve this issue.
As far as we know (even with the recent FDA announcement), to the best of our knowledge, silicone gel does not increase your risk for the development of diseases. Ruptures can occur and you may not be aware of it and that is why MRI's are recommended to help find silent ruptures. Gel implants are cohesive in that it maintains a blob shape rather than breaking up and dispersing like the molasses-like consistency of the old implants. Other gel implants are even more cohesive and will maintain its shape despite loss of shell integrity. More information on-line is available at www.breastimplantsafety.org.
Gel
Saline
Feel
Softer
Not as soft
Rippling
Less
More
Contracture
Risk May Be Greater
Risk May Be Less
Naturalness
Better
Less
Temp Changes
Slow Changes
Quick Changes
Cost
More
Less
Naturalness
Better
Less
Temp Changes
Slow Changes
Quick Changes
Cost
More
Less
Incision
Longer
Shorter
Rupture
May Not Know*
Obvious Deflation
Min Age
22 Years Old
Any Age
*Requires an MRI every 2-3 years (at your cost)
CONCLUSIONS FROM THE INSTITUTE OF MEDICINE
There is no evidence that silicone implants are responsible for any major diseases of the whole body. Women are exposed to silicone constantly in their daily lives.
There is no plausible evidence of a novel autoimmune disease caused by implants.
The committee found no increase in either primary or recurrent breast cancer in women with breast implants. Some studies even suggest a lower rate of breast cancer in implanted women.
There is no danger in breast-feeding; cows' milk and infant formulas have a far higher level of silicon, a silicone component, than mothers' milk. Breast milk is best for babies.
The major problems with implants are local, but not life-threatening, complications. These include implant removal, ruptures, deflations, capsular contracture, infection, and pain.
Many women will have secondary problems such as severe contracture, rupture, and implant removal.
Implants do not last forever; risks accumulate over time, and many women should expect to have more than one operation or implant in their lifetime.
Some women with breast implants are indeed very ill. However, the committee can find no evidence that these women are sick because of their implants.
Information for Women about the Safety of Silicone Breast Implants; Institute of Medicine; National Academy Press, 2000, pg 20
In February, 2011, the FDA released a preliminary warning that implants have been observed to increase your risk of developing anaplastic lymphoma. The incidence in the US is 1:500,000. Worldwide date suggests this could increase to 3:500,000 but more studies and analysis is required before a conclusion can be reached.
WHAT IS A FACS?
FACS are initials for Fellow, American College of Surgeons. Membership is open to any board certified surgeon willing to pay annual dues. FACS does nothing for me as a surgeon and I have chosen not to join. It does not improve ones skills, judgment or qualities as a surgeon.
---
‹ Back